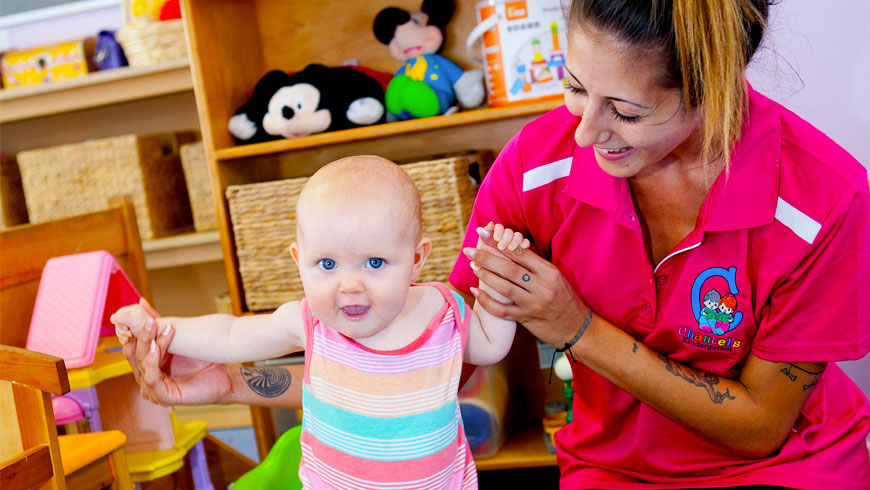 13 Mar

Relationships with children

Here at Chantel's kindergarten we believe that children should be supported to reach their full potential.

Our educators are your children's biggest supporters! Teachers aim to build and maintain responsive relationships  with every child in their care.

The interactions between teachers and children is always open and relaxed, encouraging children to establish trusting and secure relationships.

We believe that children are resourceful and valued learners and teachers. Quality area five encourages educators to build trusting and respectful relationships where children and teachers work together as a team as they develop new skills.